Heating
Rural Properties
Liquid petroleum gas (LPG) to heat your home
When it comes to heating your home a cost effective and convenient method is to use a gas central heating boiler to heat the place. The problem arises when you are living in a more remote location away from the towns and cities and not connected to the main gas supply.
So how do you heat your home comes the question? The answer can be using Liquid Petroleum Gas (LPG). This option has all the same advantages that a gas powered heating system has, but doesn't need you to be connected to a mains gas supply.
The LPG tank can be stored out of view or even underground, so whatever sort of home you have it can make an ideal solution.
We are the professionals who deal with LPG heating systems on a daily basis, so we can help you maintain and service you LPG heating system on a regular basis to ensure trouble free heating for many years to come and give you peace of mind that everything is running smoothly and most importantly it is safe to operate.
Some of our Plumbing and Heating Services:
Boiler Installations, LPG
Burst Pipes
Gas Boiler Installations
Emergency Plumbers
Boiler Cleaning & Services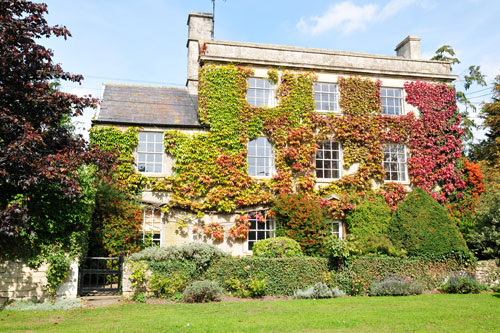 ---
Call Us On 07792 459713 - 24 Hours A Day!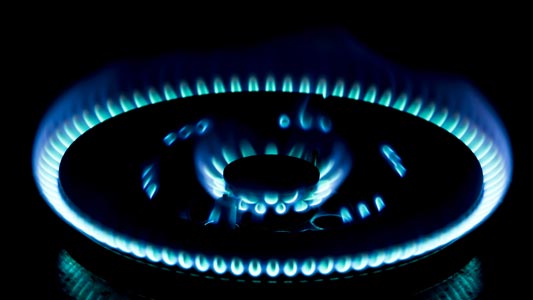 Our Extensive

Services

We have some great projects to talk about! Please contact us for more!
Plumbing
24-Hours Emergency Plumbing
Shower & Wetroom Installation
Blocked Drains, Sinks & Toilets
Dripping Taps
Power Flushing
Kitchen & Bathroom Plumbing
Burst Pipes
Heating
Boiler Installations
Boiler Servicing & Repair
Central Heating Equipment
Boiler Replacements
Condensing Boilers
Radiator Repairs
Heating Installation
Misc.
Landlord Gas Safety Certs.
Drainage Systems
Gas Leaks
High Pressure Jetting
Water Tanks & Leaks
LPG
Drainage Systems
We Offer Professional
Plumbing & Heating Services
We work around the clock 7 Days a Week/ 365 Days a Year! Professional support provided.